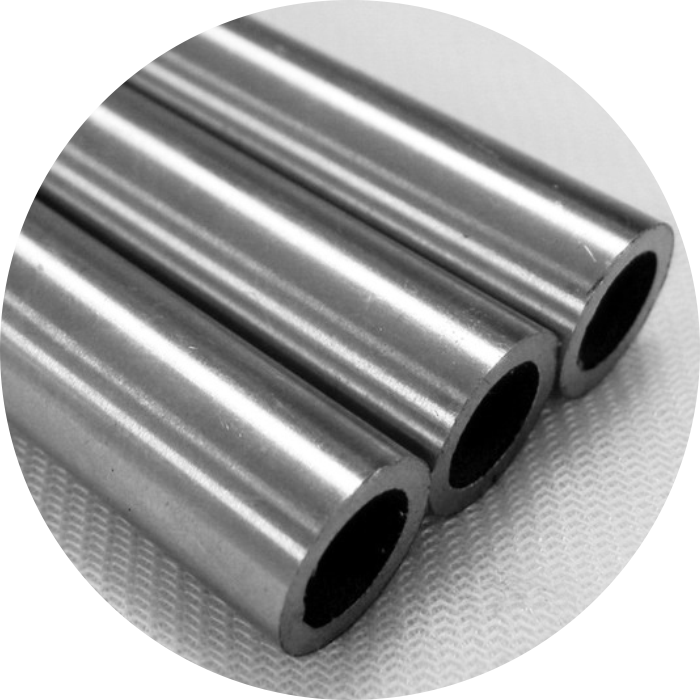 Processed materials
15C、45C、12L14、1215、1144 ...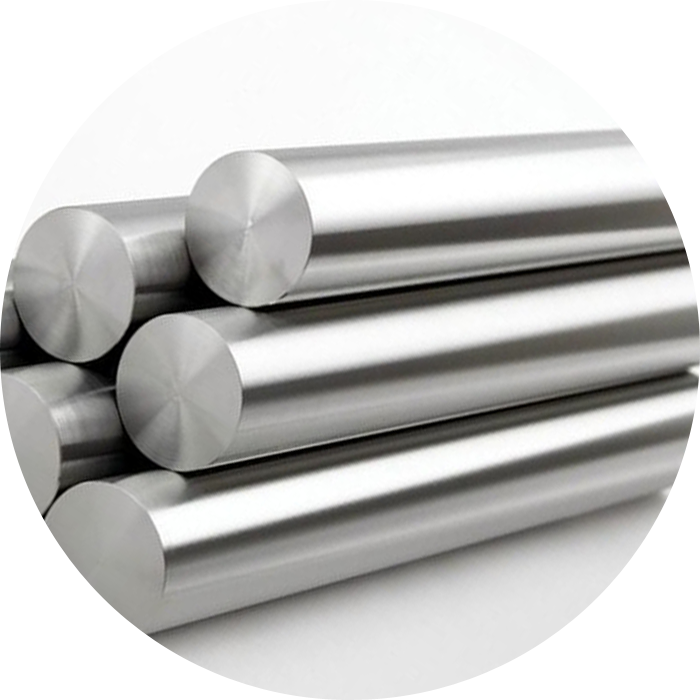 Alloy steel
SCM415、SCM435、SCM440、SUJ2 ...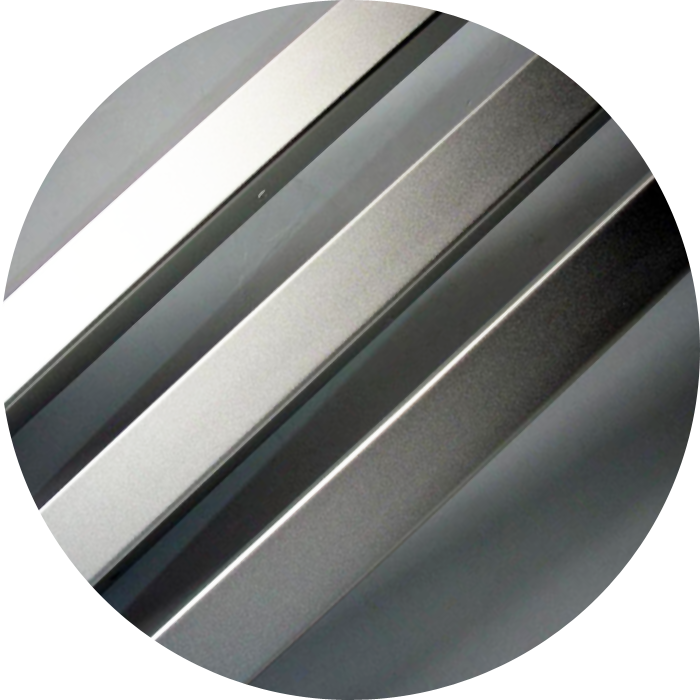 Aluminum alloy
6061-T6、2011-T3、7075 ...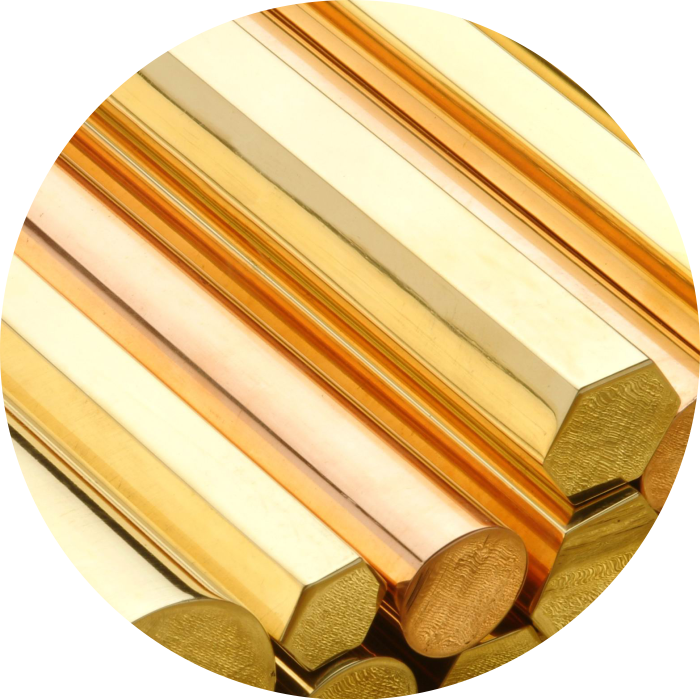 Copper
C3601、C3602、C3603、C3604 ...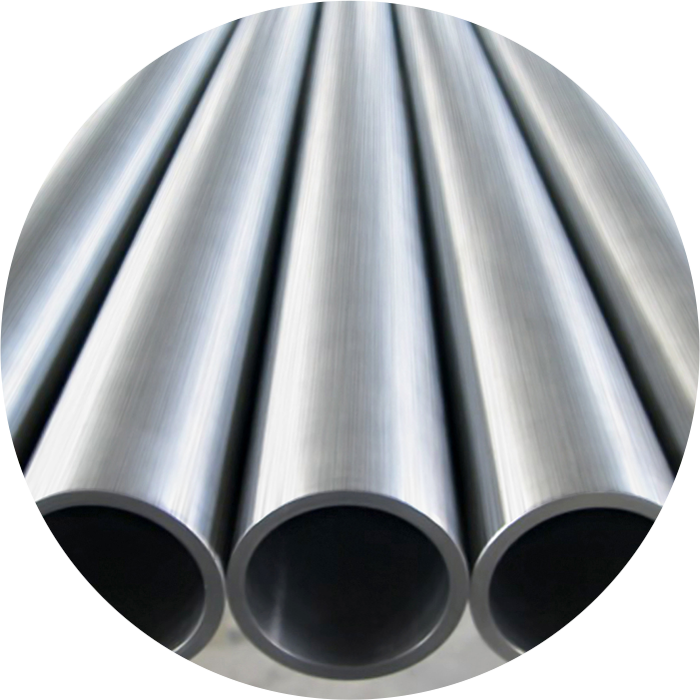 Stainless Steel
SUS303(CU)、SUS304(F) 、SUS316L(F) 、SUS416、SUS430F、 SUS440、SUS420J2 ...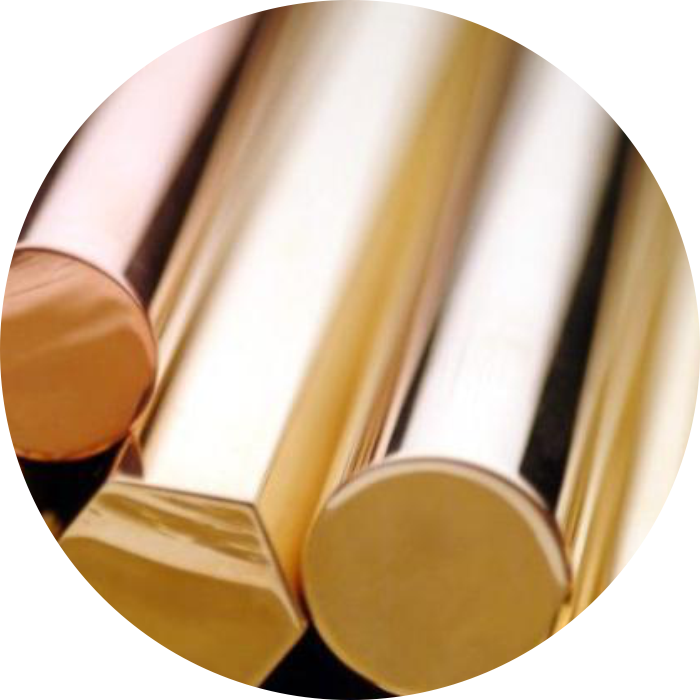 Special material
鈦、鈹銅、磷青銅 ...
Turning parts range from outside diameter 2mm to 50mm and length from 0.5mm to 218mm.
Material mainly processed are listed in the table below. All materials can be RoHS compliant upon request. If you can't find the required material, please contact us.